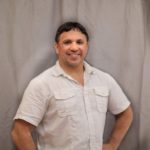 Al Cardiello, Owner
Fitness Trainer
Certified personal trainer
Owner of Infinity Fitness in Fruitland park. 
Utilizes Titleist performance institute workout program for Golfing performance.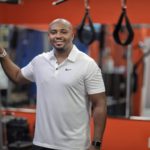 Tyrell Rachel
Personal Trainer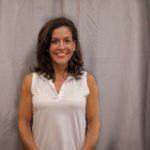 Kim Nuechterlein, General Manager,
Group Fitness Instructor
Silver Sneakers Certified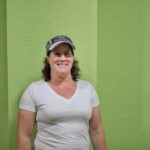 Marci Palmer
Certified Zumba, Pilates, and
TRX Instructor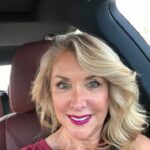 Anita Swan
Evening Manager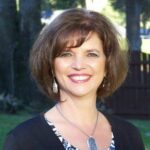 Tonia Hayes
Certified Yoga Instructor, Medical Exercise Specialies,
Group Fitness Instructor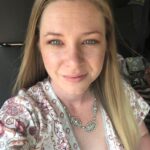 Thea Hill - Massage Therapy
Thea Hill is a licensed massage therapist (FL#MA90517).  Thea specializes in Sports and Therapeutic Massage.  While treating many clients for pain related to issues in and out of the gym, she also provides relaxation and pampering massage six days a week.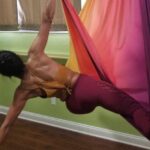 Teresa Marker
Certified Core Integrated Alignment
and
Aerial Yoga Instructor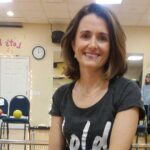 Marci Weaver
Certtified Group Instructor
Step & Strength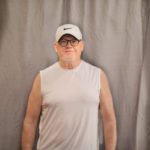 Chuck Baily, RN
Silver Sneekers Instructor,
Certified Spin Instructor,
Certified Chair Yoga Instructor.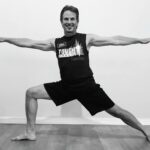 Jim Covert
Certified Yoga Instructor