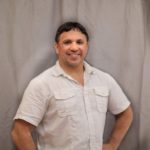 Al Cardiello, Owner
Fitness Trainer
Certified personal trainer
Owner of Infinity Fitness in Fruitland park. 
Utilizes Titleist performance institute workout program for Golfing performance.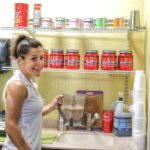 Kim Nuechterlein, General Manager,
Group Fitness Instructor
Silver Sneakers Certified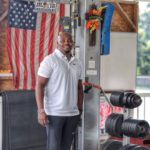 Tyrell Rachel
Personal Trainer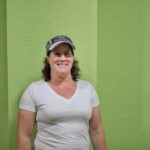 Marci Palmer
Certified Zumba, Pilates, and
TRX Instructor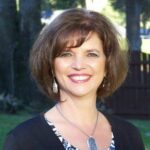 Tonia Hayes
Certified Yoga Instructor, Medical Exercise Specialies,
Group Fitness Instructor
Beverly Ohnstad
Certified Aerobic Instructor,
Total Body Fitness, AB Solutions, Senior Fit and Chair Yoga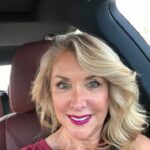 Anita Swan
Evening Manager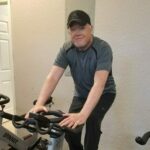 Chuck Baily, RN
Silver Sneekers Instructor,
Certified Spin Instructor,
Certified Chair Yoga Instructor.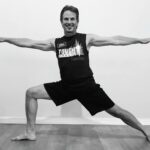 Jim Covert
Certified Yoga Instructor
Anna Wellman & Maggie Howard
Child Care